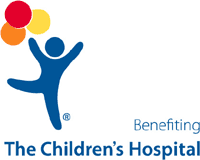 24 Hour Racing
Karting Coach is pleased to announce that we're the 2009 and 2010, 24 Hours at the Track Champions!
This year we completed 1031 laps and raised more than $2,500 to bring home the win for Karting Coach and
The Children's Hospital
.
Thank you to everyone that contributed and we look forward to next year!
2010 Race Photos
Featured Donors
Preventive Maintenance Pros
Professional Performance for the Home




Indoor trampoline park family fun center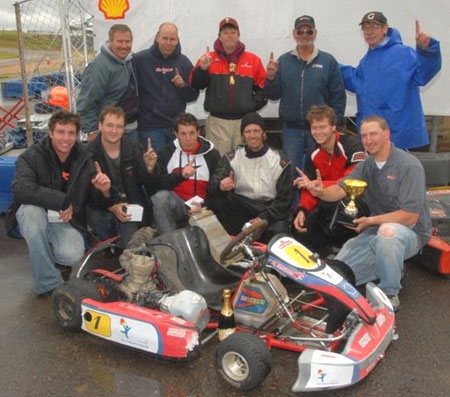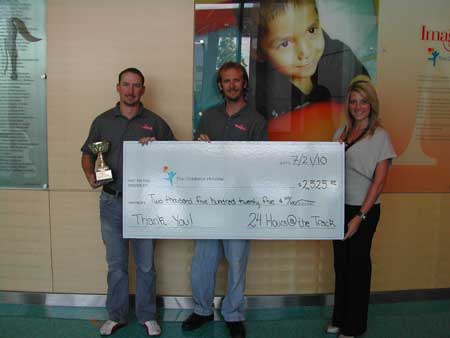 2010 Team Drivers
We've put together a stellar team for this years 24 Hours at The Track!
Mike Weatherman
2009 - 24 Hours at The Track Champions
2009 - 3rd Place - Mile High Challenge - TaG Senior


Mark Lubischer
2009 - 24 Hours at The Track Champions


David Zippie
2009 - Racing the Rockies Champion - TaG Senior


Anthony Giannone
2009 - Mile High Challenge Champion - TaG Senior
2009 - 3rd Place - Racing the Rockies - TaG Senior


Logan Kirk
2009 - Mile High Challenge Champion - S3


Dale Kistler-Collins
2005 - 3rd Place - CSC - Junior 80
2005 - 4th Place - SKUSA Nation's Cup - Junior 80